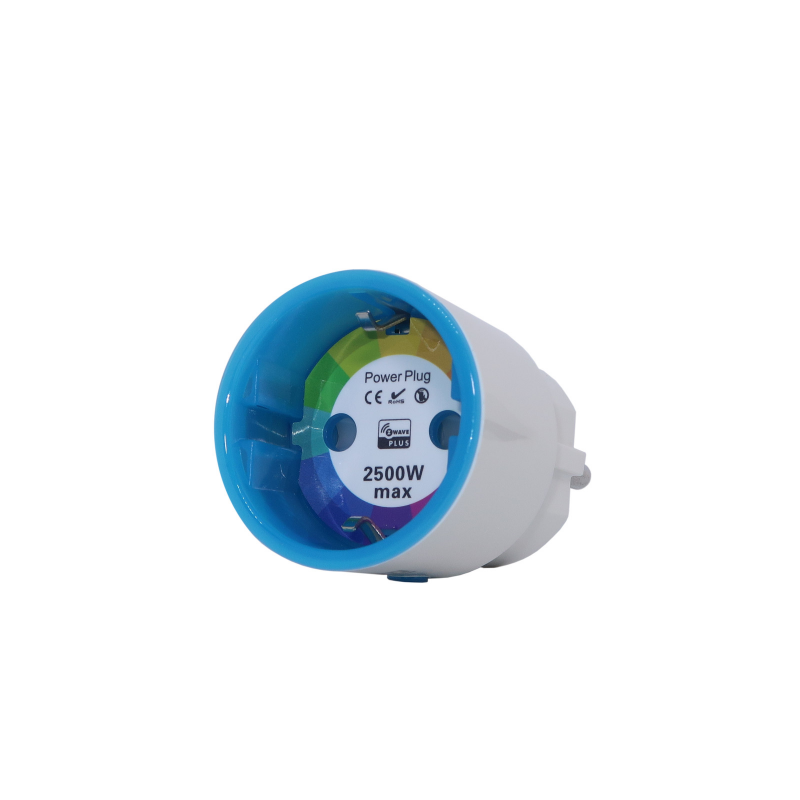  
Z-Wave Smart Plug
Neo Coolcam
Z-Wave Smart Plug compatible with Samsung SmartThings - Make any device Smart!
The Neo COOLCAM smart plug monitors the consumption and manages the activity of devices in your home.

Group, start, stop and configure connected devices.
Monitoring the power consumption of devices gives extra advantages over simpler models.
Do you have a device that is not smart and you want to make it smart? Neo COOLCAM is the most efficient solution!

Specifications:
- Automate control of your smart home using a Z-Wave connection;
- Supports a wide range of power supplies: 110-240V, 50 / 60Hz;
- Can control multiple devices with a total power of up to 2800W;

Benefits:
- Compatible with MQTT: integrate the Neo COOLCAM socket with your MQTT broker;
- Compatible with Samsung SmartThings: Z-Wave Metering Switch, Custom DTH or MQTT SmartApp;
- Compatible with Home Assistant and openHAB: Integrate your devices with the rest of your home.
Data sheet
Protocol

Z-Wave

Compatible

SmartThings (native)
SmartThings (with DTH)