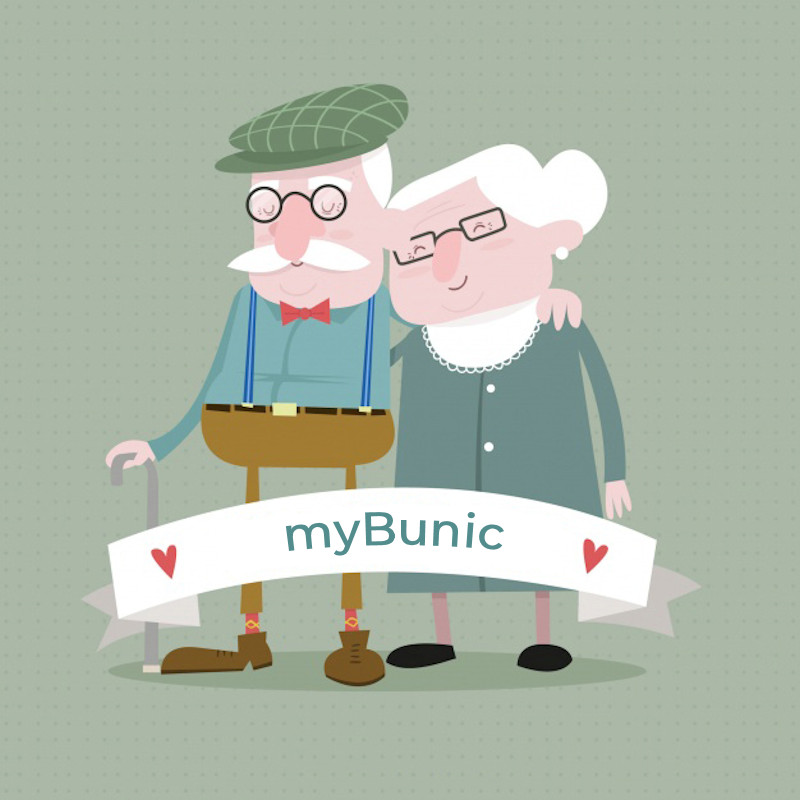  
myBunic - Less worries about the ones at home
myL2
Price
RON2,061.00
Save 10%
Use myBunic to reduce worries about parents or grandparents that are either sick or can't always manage by themselves.
Full description here: http://blog.myl2.ro/mybunic-solutia-care-te-scapa-de-grija-celor-de-acasa
myL2 has created the myBunic (myGrandpa) kit, dedicated to those that have a parent or grandparent at home that are either sick or can't always manage by themselves.
The kit is a pack of sensors and smart routines that monitor the activity in the home and alerts you when something unexpected happens.
Why choose myBunic?
- it's easy to use;
- there are no surveillance cameras – it won't invade your privacy;
- you can worry less about sick grandparents;
- you'll always know that they have a normal routine at home;
- you receive alerts whenever there is a problem;
- you can help them when they need it, as soon as possible.
In what situations does myBunic help an elderly person?
- if the person is prone to domestic accidents;
- when they are suffering from serious illness;
- when they have memory issues and forget certain things that they need to do;
- when they feel ill and don't have a phone or alert button within reach;
- when there's nobody at home to take care of them.
Full description here: http://blog.myl2.ro/mybunic-solutia-care-te-scapa-de-grija-celor-de-acasa