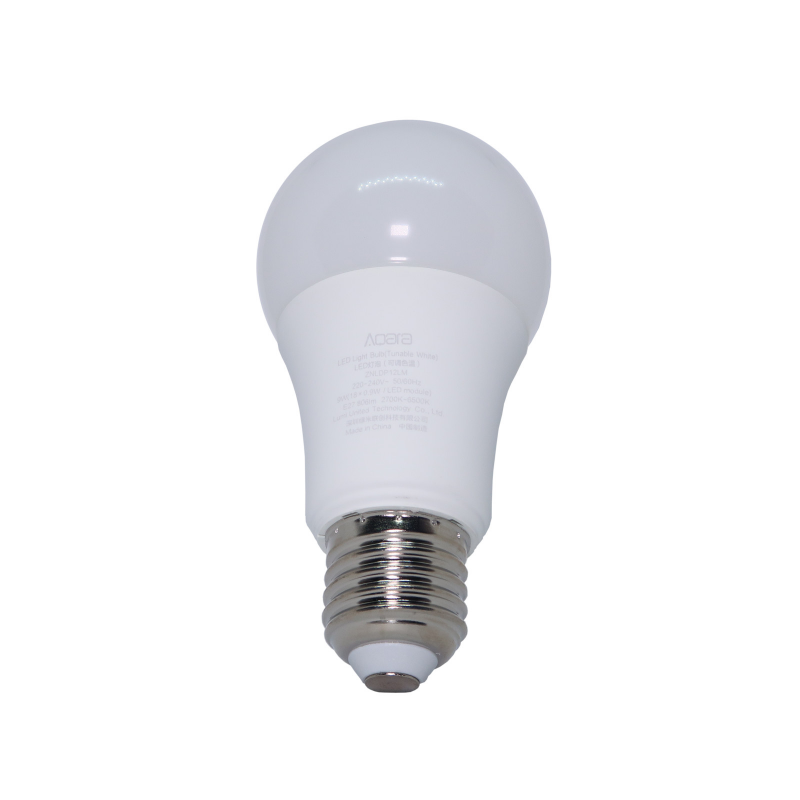  
Zigbee Smart Bulb E27 9W
Xiaomi/Aqara
Brighten your home with warm or cold dimmable light
Wireless, compatible with a Zigbee HUB
Works with Xiaomi Mi3 hub on EU(quickpair) and CN(native) regions, and with Xiaomi Aqara hub on CN(native) region
The Xiaomi bulb allows you to control how intense you want the light in the room to be and what shade it has.
White and with a pleasant appearance, it integrates easily into any design.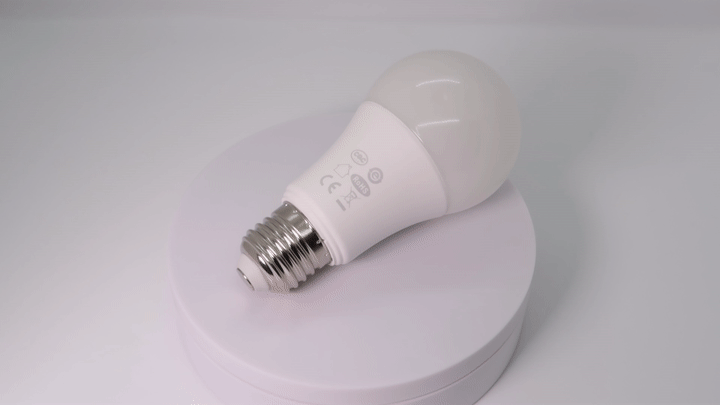 Benefits:
- Together with a Zigbee HUB and other smart devices you will be able to create lighting scenarios to your liking, such as turning the lights on / off at a certain time or when the doors open / close. You can also control both the light intensity and its hue (cold / white-blue or warm / white).

Specifications:
- Connects wirelessly with a Zigbee HUB (Hubitat Elevation, Xiaomi / Aqara Gateway, Samsung SmartThings, etc);
- Works with Xiaomi Mi3 hub on EU(quickpair) and CN(native) regions, and with Xiaomi Aqara hub on CN(native) region;
- E27 thread, fits in most chandeliers and sconces that support bulb with 'large thread', para type;
- CE, RoHS, CCC and UL certificate;
- Adjustment anywhere between 2700K - 6500K (2700K: white-blue, cold light; 3100K-4500K: neutral light; 6500K: warm / white light ).
Data sheet
Protocol

Zigbee

Compatible

Amazon Alexa (via Hub)
HomeKit (via HomeBridge)
HomeKit (via Hub)
Hubitat
SmartThings (native)

Warranty (months)

12 (companies)
24 (individuals)
8 other products in the same category: